If you're looking for something a little different than the standard iPad backgrounds, you definitely should check out this collection of
iPad Wallpapers
to update your iPad.
All of these iPad wallpapers are 1024x1024, with categories varying from 3D, Animal, Babes, and Cars. One of my personal favorites, and my current background on my iPad (full disclosure) is a simple Apple Hardwood Logo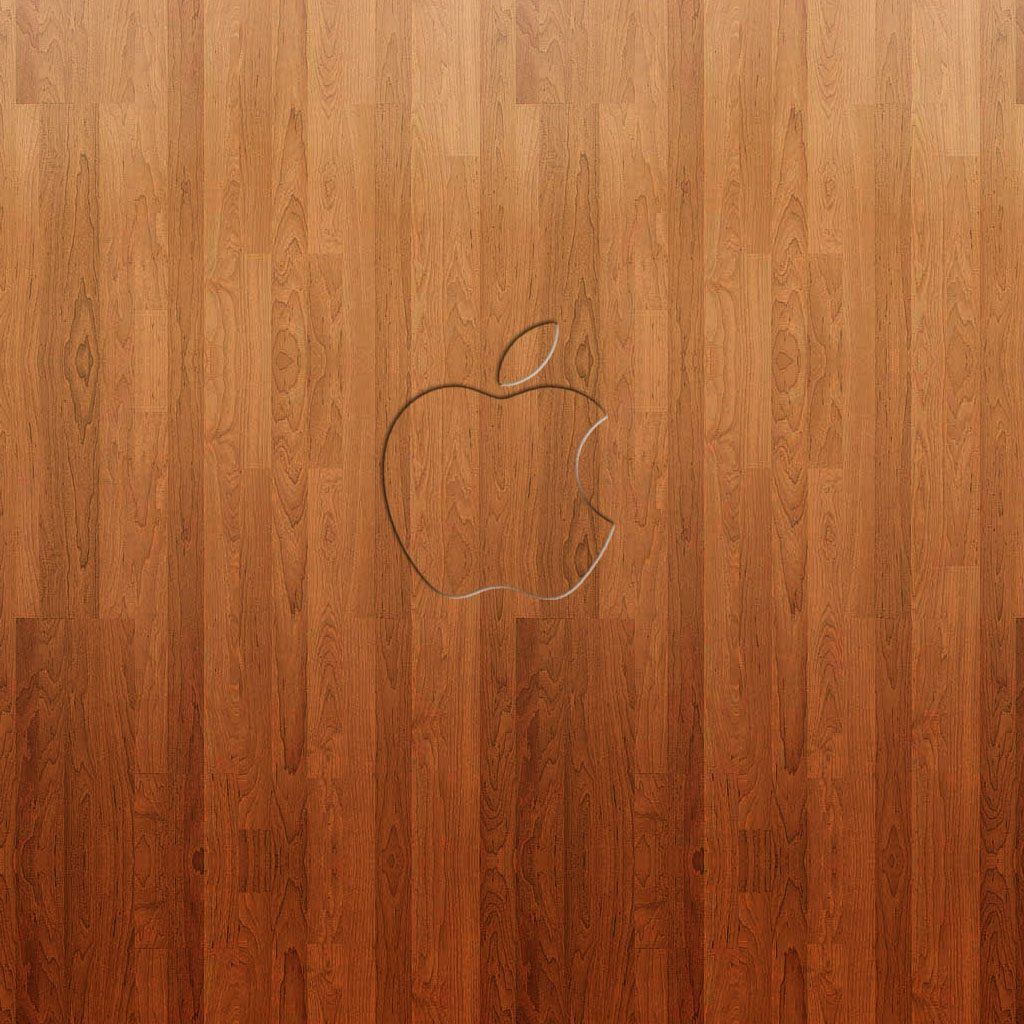 If you don't like my iPad background, they have almost another 200 high quality backgrounds to choose from.